About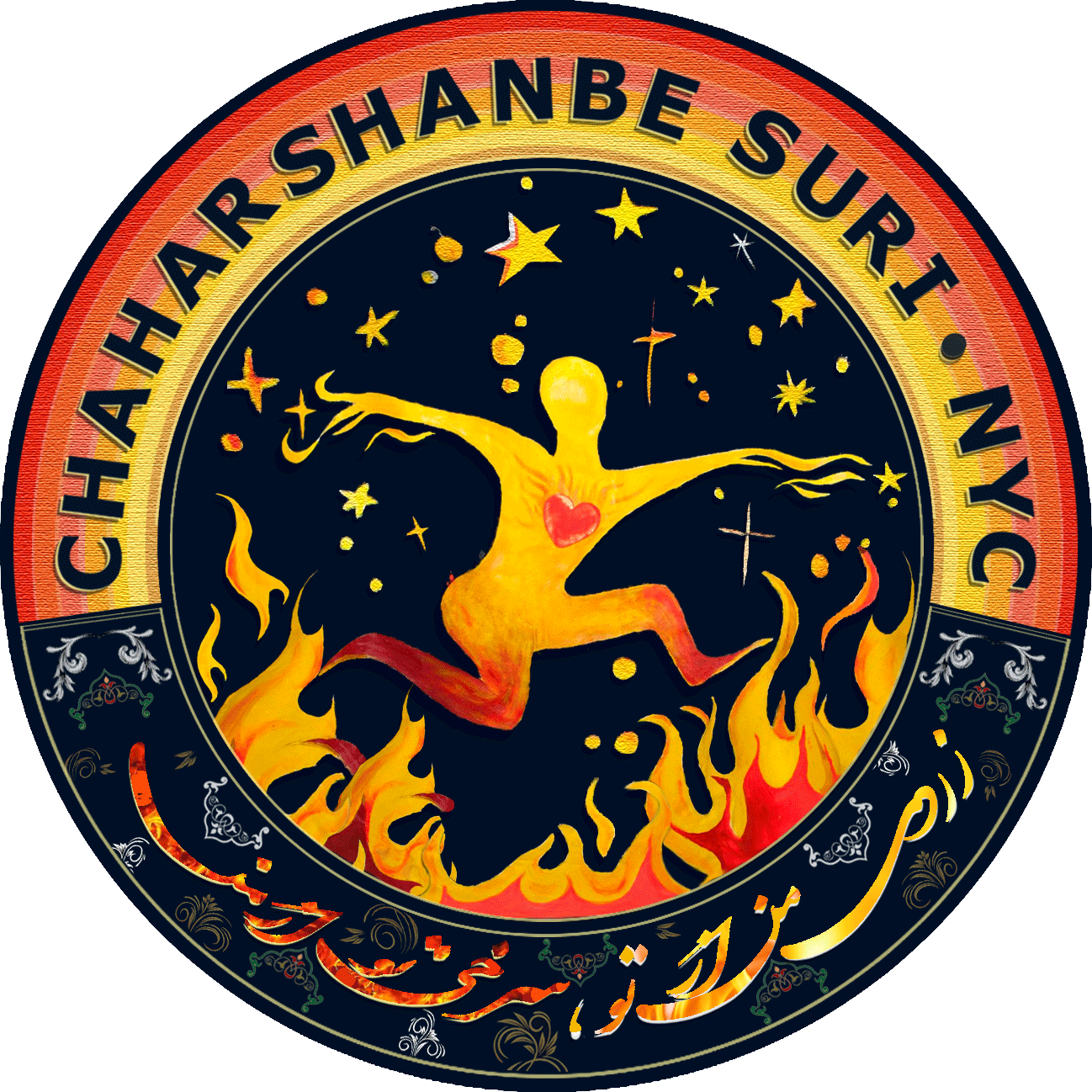 More Gardens' Chaharshanbe Suri NYC Mission
More Gardens' Chaharshanbeh Suri NYC is a festival rooted in community, sharing, equity, and reverence for the earth through ritual fire jumping, art, music, food, and culture that began in the lands of West and Central Asia.
This fire celebration nourishes our spirits, strengthens our connection to each other, and affirms our belonging by embracing our diverse nationalities, languages, faiths, class, genders, races, and sexual identities. We make gathering joyful through art, music, food, culture, and intergenerational sharing. We hold each other to tend the flames of love, justice, solidarity, and goodness across the planet and right here in the community green spaces of NYC.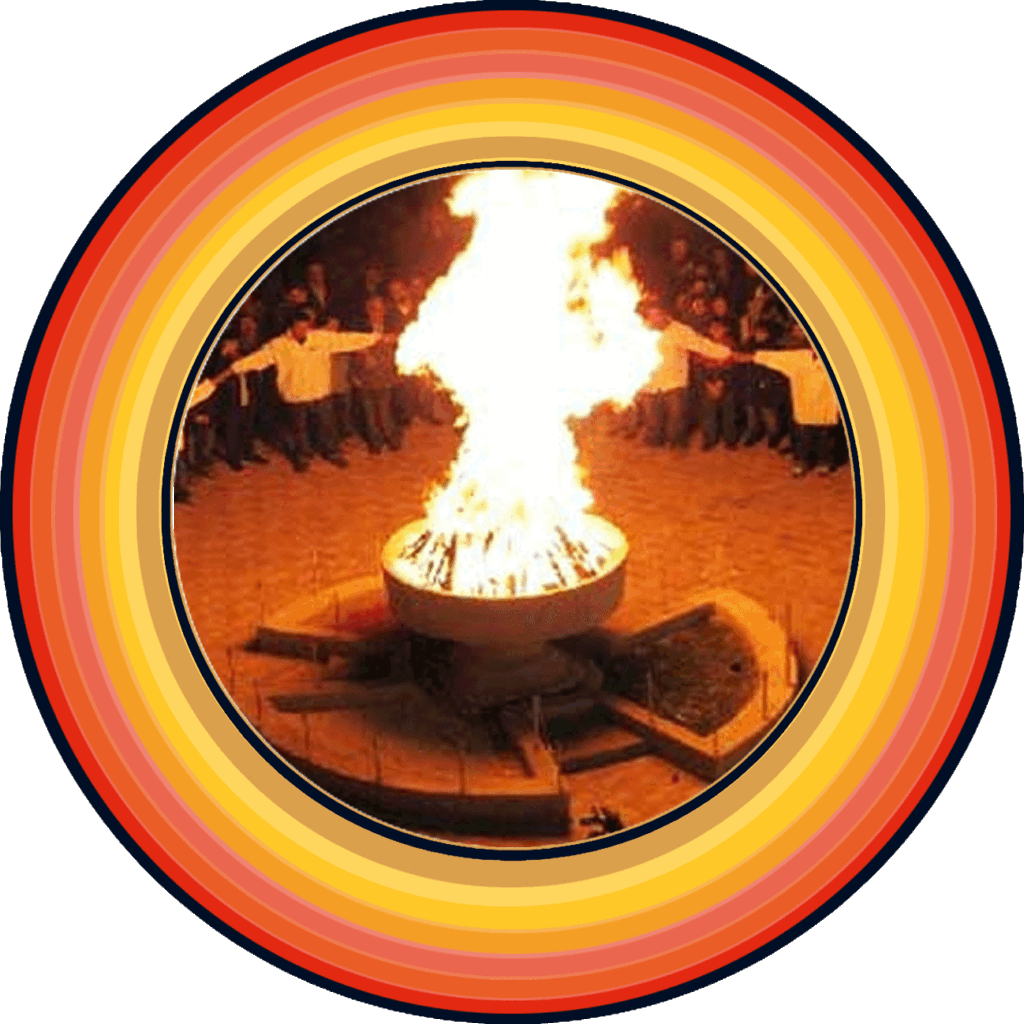 Chaharshanbe Suri's Short History
'Chaharshanbeh Suri' meaning Scarlet Wednesday in Persian, is a multi-religious and multicultural celebration ushering in the coming of the New Year celebrated by New Yorkers of Afghan, Iranian, Kurdish, and Central Asian origin from Islamic, Zoroastrian, Christian, Jewish and Baha'i communities, as well as by Zoroastrians of South Asian background known as Parsis. It is celebrated by these communities throughout North America and diaspora nations, as well as in their countries of origin. One of Aresh's favorite memories is in Shiraz, when he was six years old, jumping through fires that were taller than he was! It was mesmerizing and invigorating.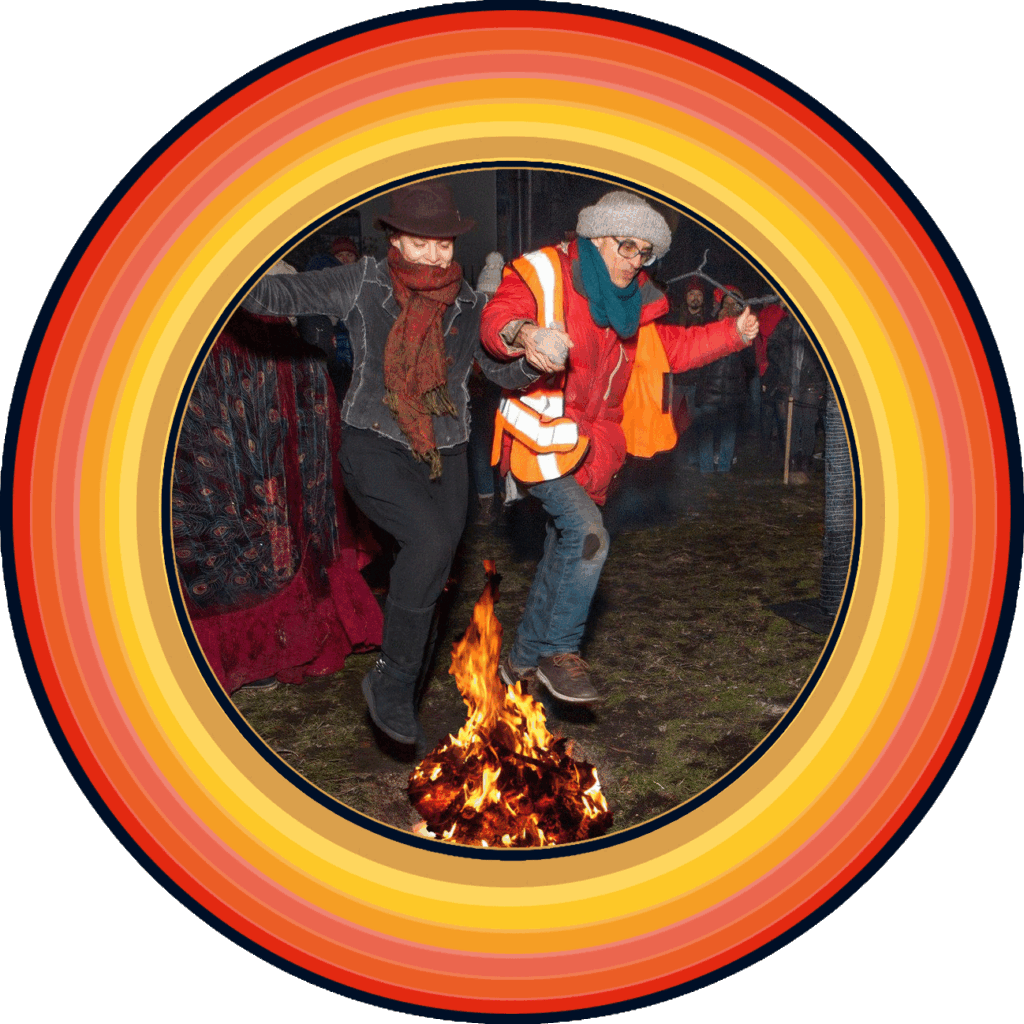 NYC History
More Gardens! had celebrated the onset of the Spring Equinox at community gardens in NYC since 1999, when we defended the community gardens from wholesale destruction by the Guliani administration and worked to preserve the majority of them for generations to come. Led by Iranian-born community garden activist and artist Aresh Javadi, the celebration soon took hold in the hearts of community gardeners of all ethnicities. More Gardens and Aresh also began hosting fire jumping on the Lower East Side.
Over the years, word spread well, like fire, and the number of participants grew to the point that we had to make it an official event. Our last Persian Fire Festival, held in person in 2018, was done with the full participation of the New York Fire Department and garnered admiration and attention from the media. Aresh worked with a contingent of dedicated Iranian, Afghani, Kurdish, and others of the Persian diaspora, as well as African American, Latinx, and European American volunteers to bring the cultural and artistic elements of this festival together. The 2020 and 2021, hundreds of attendees kept our hearts burning together through Zoom festivals. Now in 2023, we are excited to celebrate our twenty-fourth year of bringing together thousands of Iranians and members of the Persian diaspora to leap over fires with community gardeners and the public. This Persian Spring tradition highlights the positivity and inclusivity of Iranian-American culture with its music, food, and dance. It is a beautiful opportunity for that community to share our celebration of the joys of Persian culture with all New Yorkers, promoting unity through our communal welcoming of spring and the reawakening of nature.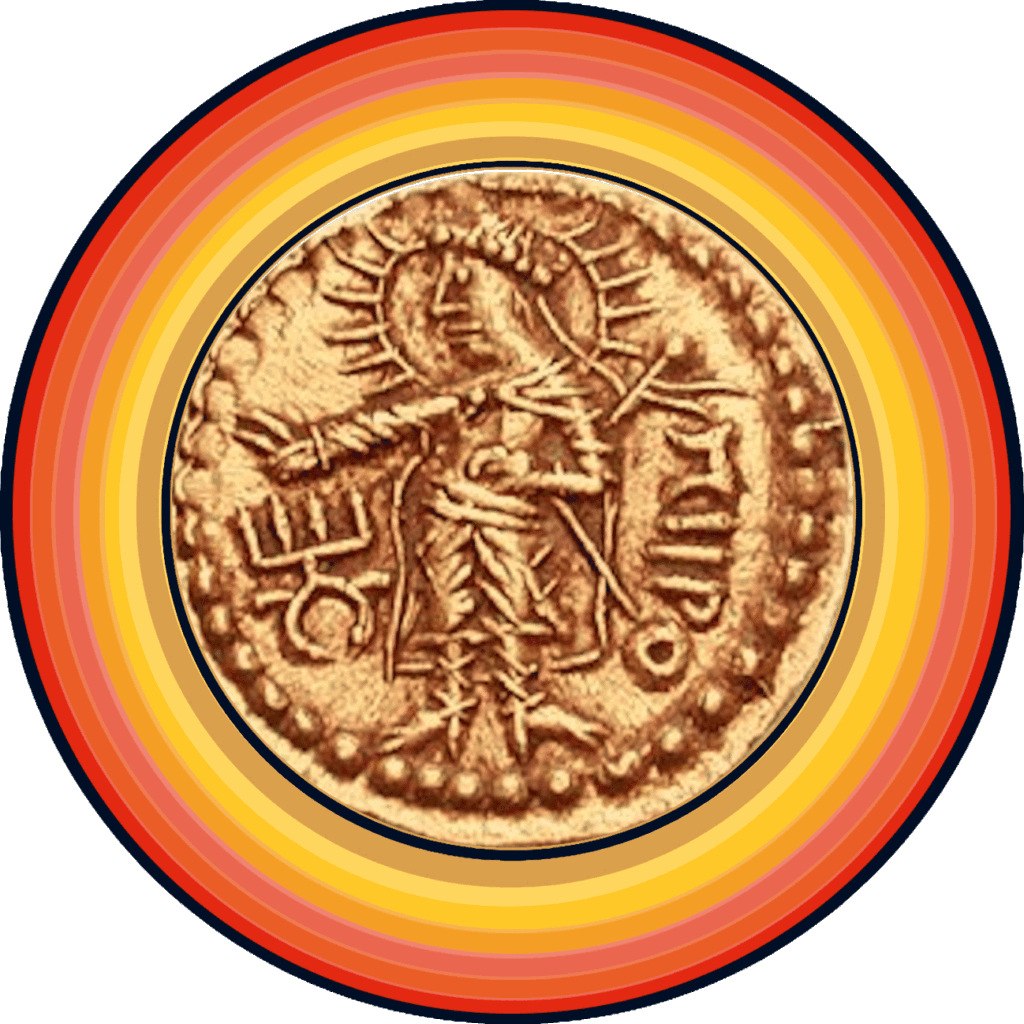 Châhârshanbe Suri Longer History
Châhârshanbe Suri (Persian: چهارشنبه سوری) is an ancient fire jumping festival that some believe the ritual belongs to Zoroastrians. But some say its roots go way back into the ancient Persian culture when people followed Mithraism, possibly before. Of the diverse Iranian, Kurdish, Armenian, Afghan, Azerbaijani, and other peoples worldwide who celebrate Noruz, some also celebrate Chaharshanbe Suri, particularly those of Iran, Azerbaijan, and the diaspora. The event takes place on the eve of the last Tuesday Night of the year to usher in Nowruz (New Year), which is celebrated on the Spring Equinox. Just before the Spring Equinox, bonfires are lit in the streets, and people jump through them to exorcize the old year and its misfortunes and bring about the world's regeneration.
Chahārshanbeh means Wednesday, and Suri means red. Literally, on the eve of 'Red Wednesday' before Nowrooz, bonfires are lit as people leap over the flames, shouting: Sorkhi-ye to az man; Zardi-ye man az to (Give me your regenerative red color; taking away my weakness). Each person must face one's ultimate fears and does so by jumping over the fire – a living symbol of health, cultivation, and purification. That cleansing act is necessary before the advent of Spring and the Vernal Equinox.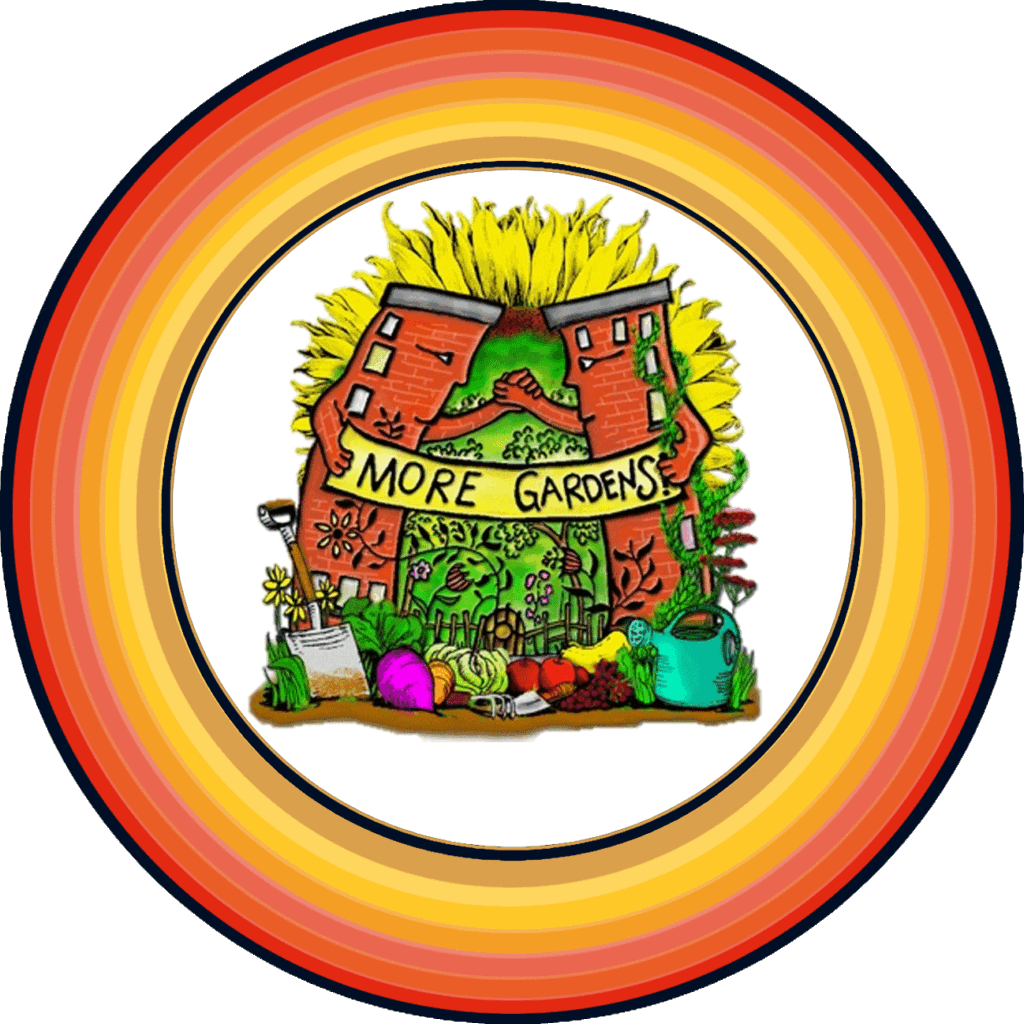 More Gardens' Mission
Rooted in arts and education, we are community people, community gardeners, and environmental and social justice activists. We promote the enhancement and preservation of community gardens as well as the cultivation of fallow land in New York City & State.